WEEK JUNE PROMOTION OFFER HOTEL PALOMA RIMINI CHILD FREE ALL INCLUSIVE
WEEK OFFER June PALOMA HOTEL RIMINI CHILD FREE PROMOTION SAVE
BEGINNING amazing offer of summer from June 7 to June 14.
7 day package.
Full board 3/4
with drinks included with meals!
NATURAL WATER / SPARKLING, WINE OR BEER, DRINK.
ONLY € 299.00
You can also do 6 days
€ 250.00
or 5 days
€ 210.00
WHY CHOOSE HOTEL PALOMA
► Hotel with direct access to the sea.
► PRIVATE PARKING.
► FREE WI-FI.
► FREE CHILD.
► A KITCHEN PREPARED WITH PASSION.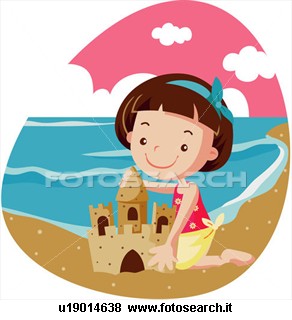 Request
free and without obligation a custom quote by sending an email to
info@hotelpaloma.it or call us at 0541-28977.
prices are to be understood per person in double room.
This offer is valid for all the rooms, so those who book first served basis!
VEDI TUTTE
SORRY BUT AT THE MOMENT THERE ARE NO OFFERS
loading form