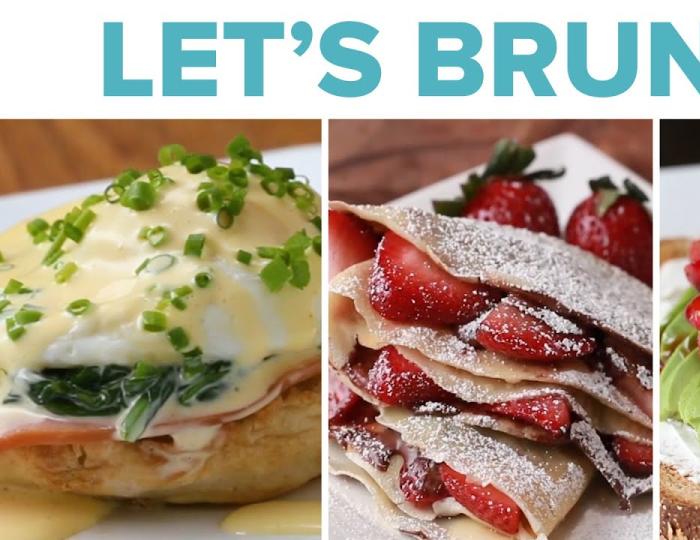 RIMINI BED & BRUNCH + SUPPER ALL INCLUSIVE HOTEL ON THE BEACH
RIMINI BED & BRUNCH + DINNER ALL INCLUSIVE HOTEL ON THE BEACH PARKING
Bed & Brunch: the ideal way to enjoy the sea!

At Paloma we change formula, without making you miss anything.


That's why we offer you a pleasant stay in our hotel and a delicious brunch every morning from 8 to 12.
The perfect choice to enjoy a relaxing day by the sea.

Every morning, when you wake up, you will find a rich buffet with sweet and savory dishes, hot and cold. However, dinner is always available with four menus to choose from. Moreover, for those who choose the ALL INCLUSIVE formula, the beach service is also included with a parasol and 2 sunbeds starting from the 4th row.
VEDI TUTTE
SORRY BUT AT THE MOMENT THERE ARE NO OFFERS
loading form